Welcome to the original source for
RfG trains and prepares Therapists to use Novel Action Methods for both remote and face-to-face Therapy with Clients.
Training

The RfG Approach

Community
Rehearsals! for Growth (RfG) training workshops offer instruction in distinctive principles, concepts, techniques and applications on the following topics:
Social Risk-Taking
Action-Based Assessment
Expanding Emotional Range
Pragmatics Physical and Virtual Enactment
Relationship Enhancement
Encouraging Adult Play
Exploring other roles
Post-Enactment Processing
Therapeutic Narrative Enactment
Status Work
As an institute for advanced learning, R!fG, LLC offers both embodied and remote instruction to psychotherapy professionals and graduate students. 
The RfG Practitioner Certification Program (RfG-CP) includes 4 levels of advancement towards mastery, in addition to supervised practice and leadership.  Graduates receive our official certification to display with their credentials.
What makes RfG training special and unique?
RfG Institute information & application
Course Offering Descriptions
Rehearsals for Growth (RfG) is a novel method of psychotherapy practices and education which uses techniques from theater improvisation to achieve individual and interpersonal growth.
RfG's Action Methods are tools for therapists to provide vivid, immediate experiences and reaches all populations, including those who do not respond well to talk-only methods.  These methods also facilitate change by playfully exploring alternative roles through dramatic enactment.
We cannot adequately explain what is novel about RfG Action Methods in a few sentences, so please take a moment to watch our demonstration videos and read our some of our writings.
By adding our RfG Methods to your existing skills, training and experience we hope you will be able to enhance your practice!
As part of our Rehearsals! for Growth (RfG) community you can get ongoing support and improvement.
Interact and Improve your practical experience with in live Practice & Support Groups
Share your achievements and knowledge.
Join conversations and collaborate.
Community Pages
Join Now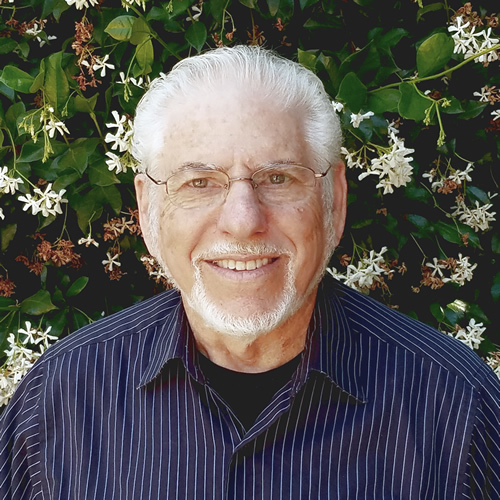 About the Founder
Daniel J. Wiener, Ph.D, is an Emeritus Professor of Counseling and Family Therapy at Central Connecticut State University (ret. August, 2018). He has a private practice Northampton, MA as a Licensed Psychologist and Registered Drama Therapist/Board Certified Trainer. He has also been a Marriage and Family Therapist in Connecticut, a Diplomate in Family Psychology, an AAMFT Approved Supervisor, and a Certified Group Psychotherapist.

Having founded Rehearsals! for Growth™ in 1985, Dr. Wiener has presented over 250 workshops throughout the United States, at agencies, training institutes, professional conferences and as part of the RfG Certificate Program, and presented at trainings in Canada, Europe and India.... (more)